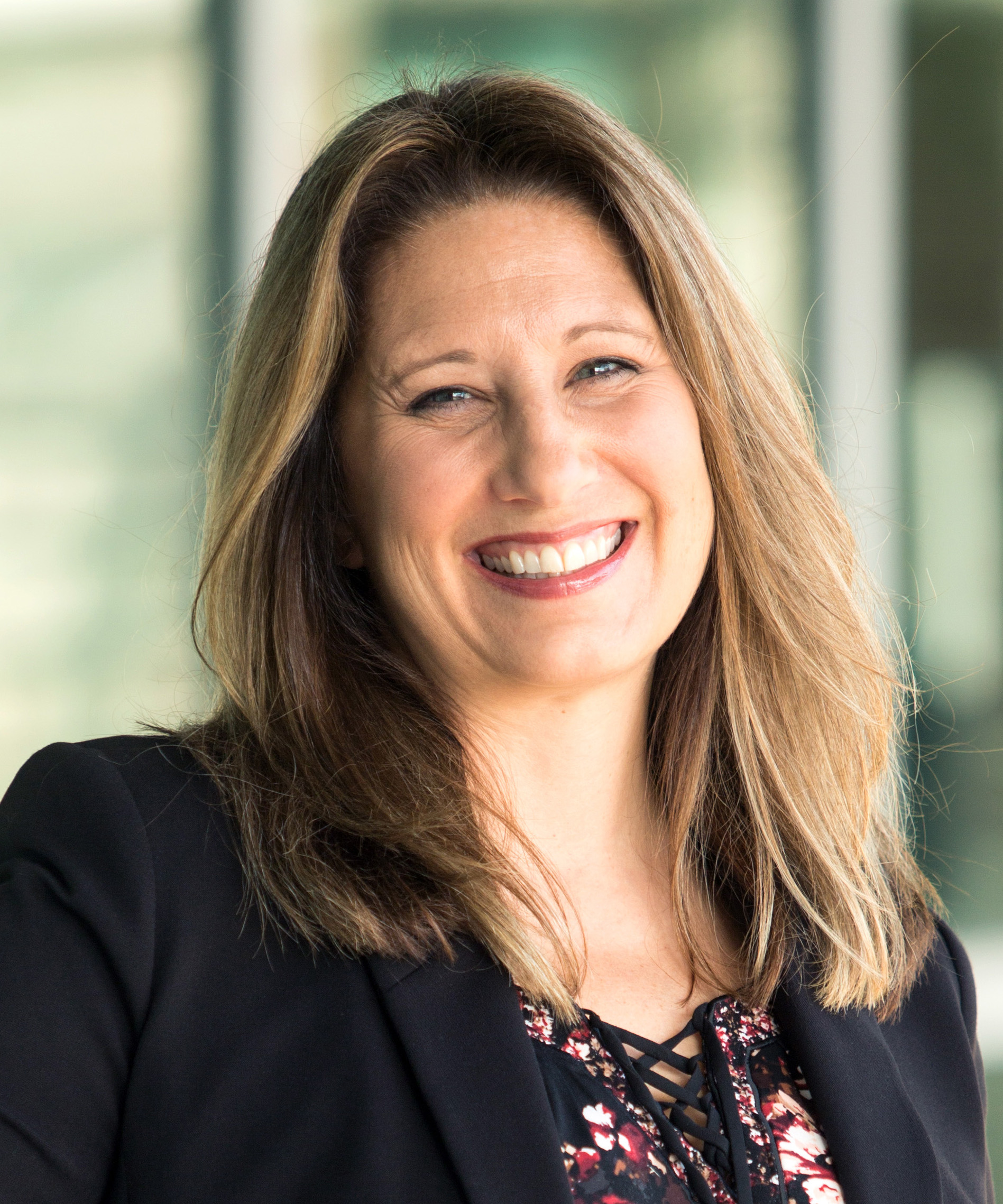 Holly Weber is currently Metro Aviation's Director of Customer Revenue Cycle Support and brings a wealth of knowledge and experience to Metro's customer support team. Having spent the last 20 years in the HEMS industry – both from the program and most recently from the revenue cycle management side at a well-known EMS billing company – she is well-versed in billing solutions, revenue cycle management, ambulance compliance and workflow efficiency.

Holly's background includes Vice President of Business Development and Transformation for Syncordia Technologies and Healthcare Solutions (formerly Health Services Integration), where she led the client relations, business development, and marketing teams for multiple billing companies. Prior to that, Holly served in several other positions at Health Services Integration including Senior Director of Client Relations, Director of Ground Billing, and Process Improvement Manager. During this time, Holly worked with an internal software development team to map and build all workflows and processes for efficient air and ground ambulance billing in a proprietary billing system. She has experience with flight communications, dispatching, revenue cycle management, process improvement, and the inner workings of a communication center. Holly's career in the HEMS industry started at REACH Air Medical Services where she managed the flight communications center, was a fixed wing coordinator and ultimately the Fixed Wing Business Manager.

Prior to her involvement in the HEMS industry, Holly worked in the wilderness side of EMS as a Wilderness EMT Instructor and Director at SOLO, Wilderness and Emergency Medicine in Conway, NH where she was also very active in backcountry search and rescue activities as well as disaster response services with the American Red Cross.

Holly earned her undergraduate degree from Boston College and a Master of Business Administration Degree from Plymouth State College. She also holds an Executive Leadership Certificate, an Executive Management Certificate, and a Women's Leadership Certificate from the University of Notre Dame's Mendoza College of Business. Holly is a Certified Ambulance Coder (CAC), Certified Ambulance Compliance Officer (CACO), Certified Ambulance Privacy Officer (CAPO) and Certified Ambulance Documentation Specialist through the National Association of Ambulance Coders (NAAC). She completed her Certified Medical Transport Executive (CMTE) course in 2021. She was previously a Nationally Registered EMT, Wilderness EMT and New Hampshire State EMT Instructor Trainer. In her spare time, Holly is an avid triathlete and adventurous world traveler.