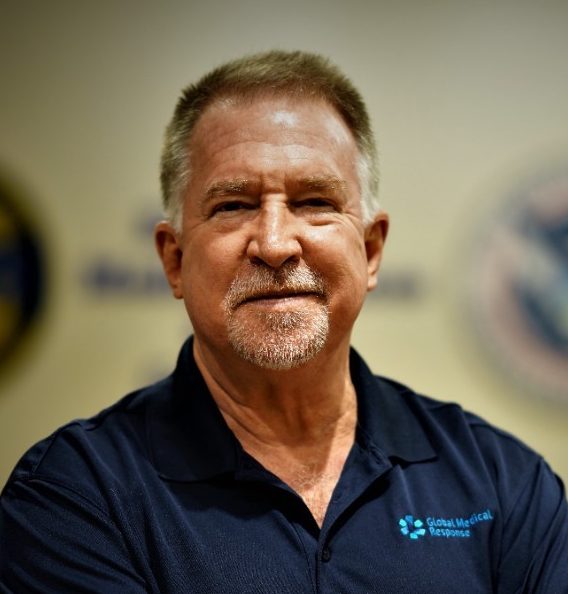 Ed Racht, MD
Dr. Ed Racht has been involved in Emergency Medical Services and healthcare systems for more than 30 years. He currently serves as Chair of the Texas EMS, Trauma and Acute Care Foundation, an organization that provides advocacy, strategic planning and healthcare system credentialing in the State of Texas.

Dr. Racht has been Chief Medical Officer for American Medical Response (AMR) since 2010. Prior to this role, he served as the Chief Medical Officer and Vice President of Medical Affairs for Piedmont Newnan Hospital in metro Atlanta. Dr. Racht was the first full-time Medical Director for the Austin/Travis County Emergency Medical Services System, where he spent 13 years. The System was nationally recognized in the Institute of Medicine's Report on the state of emergency care for its collaborative approach to challenging healthcare integration issues.

Dr. Racht received his undergraduate and medical degree from Emory University in Atlanta and completed his residency at the Medical College of Virginia.

Dr. Racht is the recipient of numerous awards including being named EMS Medical Director of the Year for the State of Texas, the American Heart Association's Paul Ledbetter MD Physician Volunteer of the Year Award and was named a "Hero of Emergency Medicine" in 2008 by the American College of Emergency Physicians. In 2015, he was the first recipient of the Joseph P. Ornato Excellence in Clinical Leadership Award, and in 2011 received the Slovis Award for Educational Excellence by the U.S. Metropolitan Municipalities Medical Director Consortium. He is also the third Inductee in the Texas EMS, Trauma and Acute Care Foundation Hall of Fame.